For retail purchases, you can find a dedicated store in the factory: a big space with all of our products, an immediate
availability of shapes, decorations and finishes whic can be purchased at factory price.
You can visit, in addiction, an exhibition space inside the store, in which we show the latest products seasonally.
Our qualified staff will advise and follow you during your purchases.

The shop is open
Monday to Friday from 08.00 to 12.30 and from 13.30 to 18.30
Saturday only in the morning from 08.00 to 13.30
Sunday closed
(we accept credit cards)

Read our news to stay updated on our various initiatives.
News from the Shop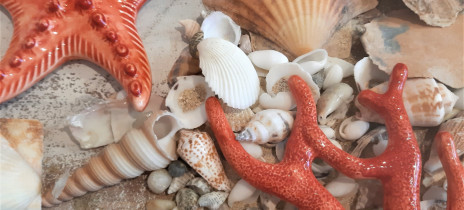 SUMMER 2020 .... WE ARE OPEN A...
We are open in August with the following hours: Monday to Friday from 08:00 to 12:00 and...
leggi tutto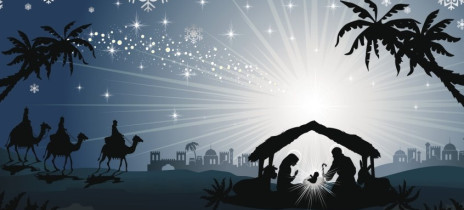 HOLIDAY HOURS
During the Holiday time our Factory Store will be open as following: UNTIL DECEMBER 23ND REGULAR HOURS ...
leggi tutto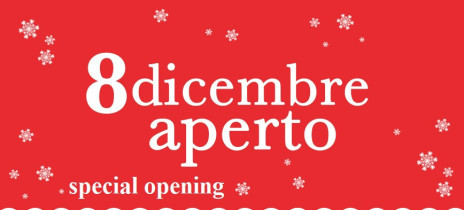 SPECIAL OPENING
We inform our customers that the factory store will be open on December 8th (Feast of the Immaculate Conc...
leggi tutto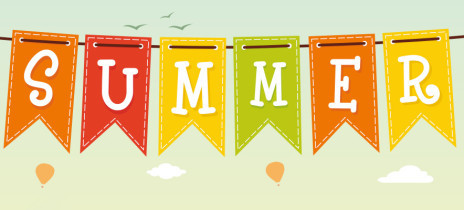 WE NEVER CLOSE
SUMMER TIME? OUR FACTORY STORE NEVER CLOSE Our Factory Store will be open during August with the...
leggi tutto